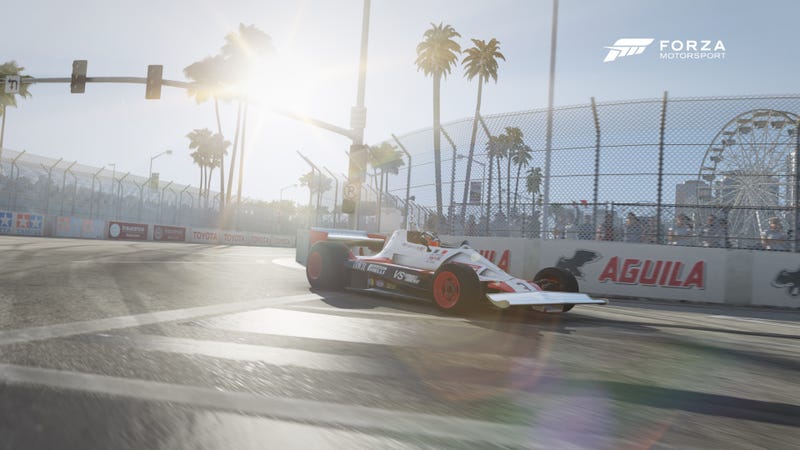 Just a reminder that the sixth round of the Oppositelock Forza 6 Vintage Formula 1 Championship at Long Beach is today at 4:30 PM EST. If you haven't already, click the link, read the plan, and sign up. Or, if you've already read the plan but haven't signed up yet, click here to go right to the sign up sheet.
I also have posted the entry list for this series so you all can see who signed up and what numbers they/you have. If your preferred number was taken, you were given the next highest listed one available and messaged about the change.
Now, I won't be able to be at this race as I will be out of town. Mack said he might be able to host, but he may also be busy. Therefore, if you will be attending and can host the lobby, please let me know. I'll still be able to be on Discord so I can help coordinate setup if need be. I would have just postponed the race, however that would have caused some major scheduling conflicts for the later rounds.
Mack is hosting this race. The show goes on!
Though I can't be there, I hope you all can make it on raceday!