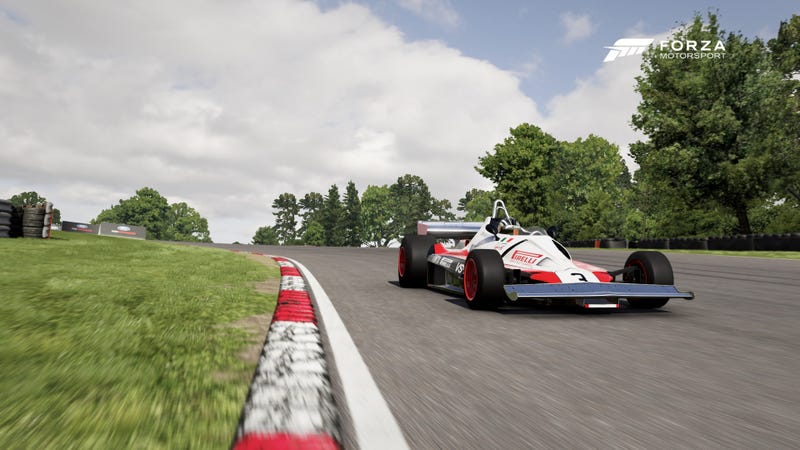 Just a reminder that the third round of the Oppositelock Forza 6 Vintage Formula 1 Championship at Brands Hatch is today at 4:30 PM EST. If you haven't already, click the link, read the plan, and sign up. Or, if you've already read the plan but haven't signed up yet, click here to go right to the sign up sheet.
I also have posted the entry list for this series so you all can see who signed up and what numbers they/you have. If your preferred number was taken, you were given the next highest listed one available and messaged about the change.
Just a potential heads up about this race. There is a chance I will not be able to attend once again. Nothing is set in stone yet but if that does end up happening I will find someone to host the lobby in my place. For now though assume I am hosting. I'm starting to remember why I did the races monthly for the endurance series...
I can confirm now that I will definitely be hosting this race, so look for lobby invites from me.
Other than that, nothing else to report. Hope to see you at the race on Saturday!