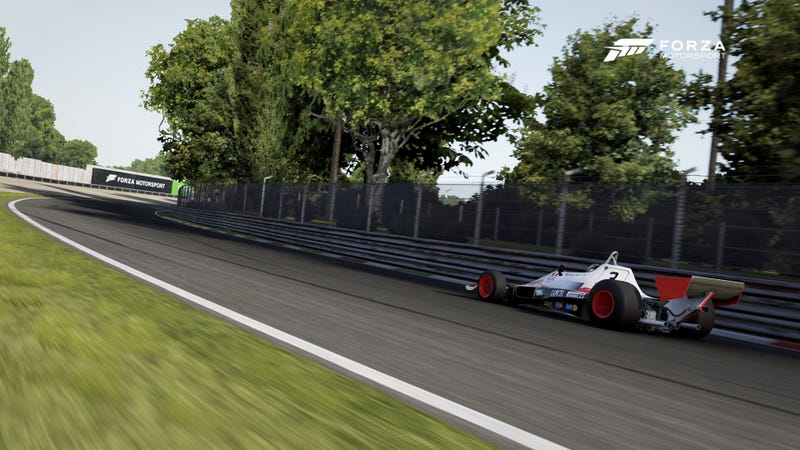 Just a reminder that the seventh round of the Oppositelock Forza 6 Vintage Formula 1 Championship at Monza is this Saturday, April 29th at 4:30 PM EST. If you haven't already, click the link, read the plan, and sign up. Or, if you've already read the plan but haven't signed up yet, click here to go right to the sign up sheet.
I also have posted the entry list for this series so you all can see who signed up and what numbers they/you have. If your preferred number was taken, you were given the next highest listed one available and messaged about the change.
Reminder that the race will be run on the FULL CIRCUIT ALT. So no chicane. inb4 P1 brakes for non-existent turn and causes 10 car crash.
Hope to see you all on track!
Oh, and have fun in turn 1. :)